CCCMS (Conference on Communication, Culture and Media Studies)
Scientific community yang menurut metodolog (Neuman, 2003, 2011, 2014) merupakan fondasi utama pengembangan keilmuan yang terwujud dalam berbagai kegiatan seperti konferensi, seminar, jurnal publikasi dan lainnya dimana gagasan dipublikasikan (5 tenets of scientific research, Wimmer & Dominick, 2000), diakses, direview, didiskusikan, serta selalu terus dikembangkan.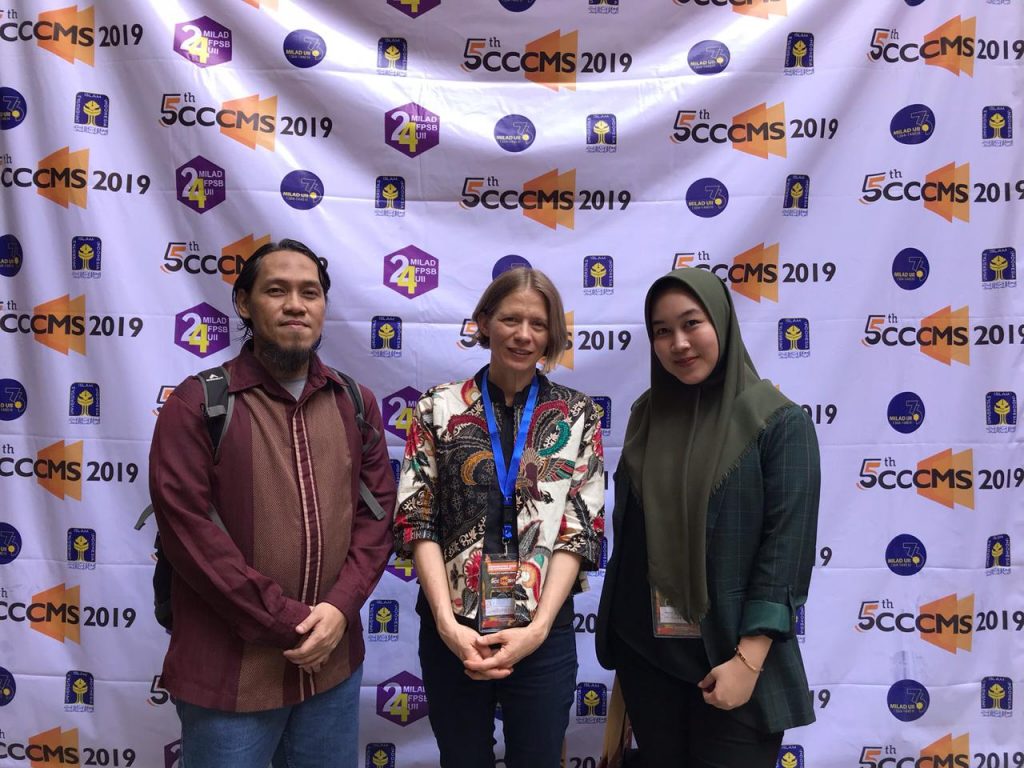 Dengan mengikutkan gagasan berbasis pemikiran dan data empiris peneliti, pemerhati serta sivitas akademik memberikan kontribusi nyata. Hasil dari konferensi akan mendorong pada konstruksi pengetahuan dan praktik secara logis dan terus-menerus. Inilah yang mendorong prodi İlmu Komunikasi Universitas Al Azhar Indonesia mengutus dan mensupport mahasiswa dan dosennya aktif dalam kegiatan tersebut, seperti yang diadakan oleh UII Yogyakarta di 5th CCCMS (Conference on Communication, Culture and Media Studies) pada 14-16 April 2019 suatu event internasional berisi workshop dan seminar berskala internasional melibatkan para peneliti dan pemerhati keilmuan dengan tema besar Lingkungan, Agama, dan Media dari berbagai negara di dunia.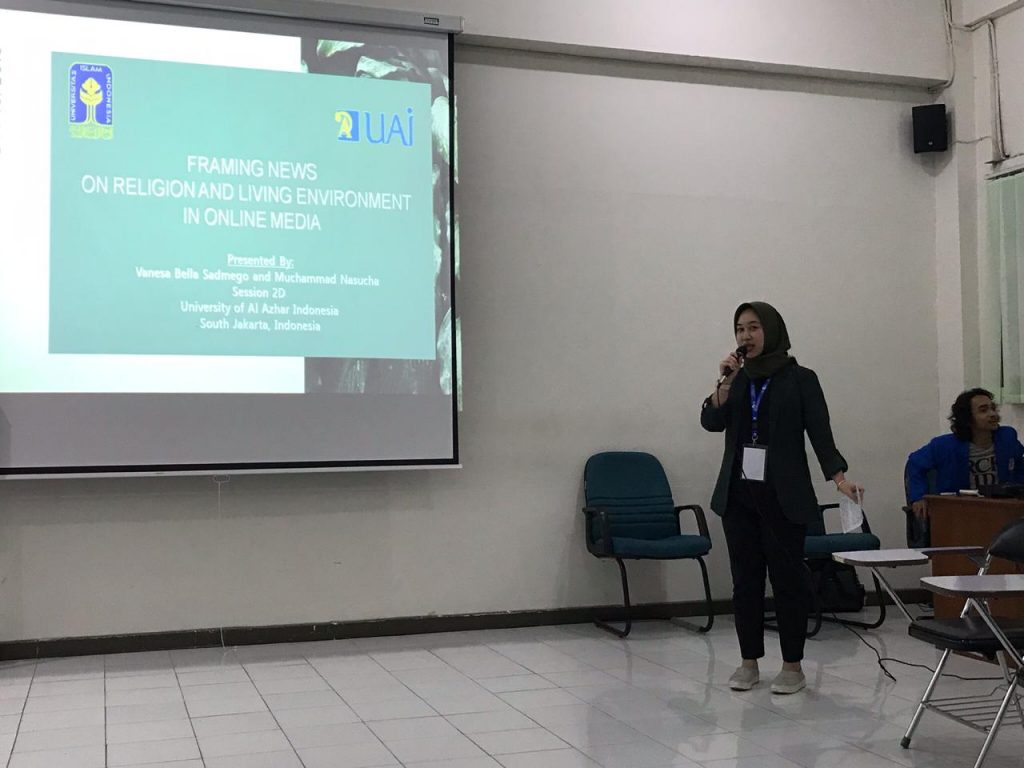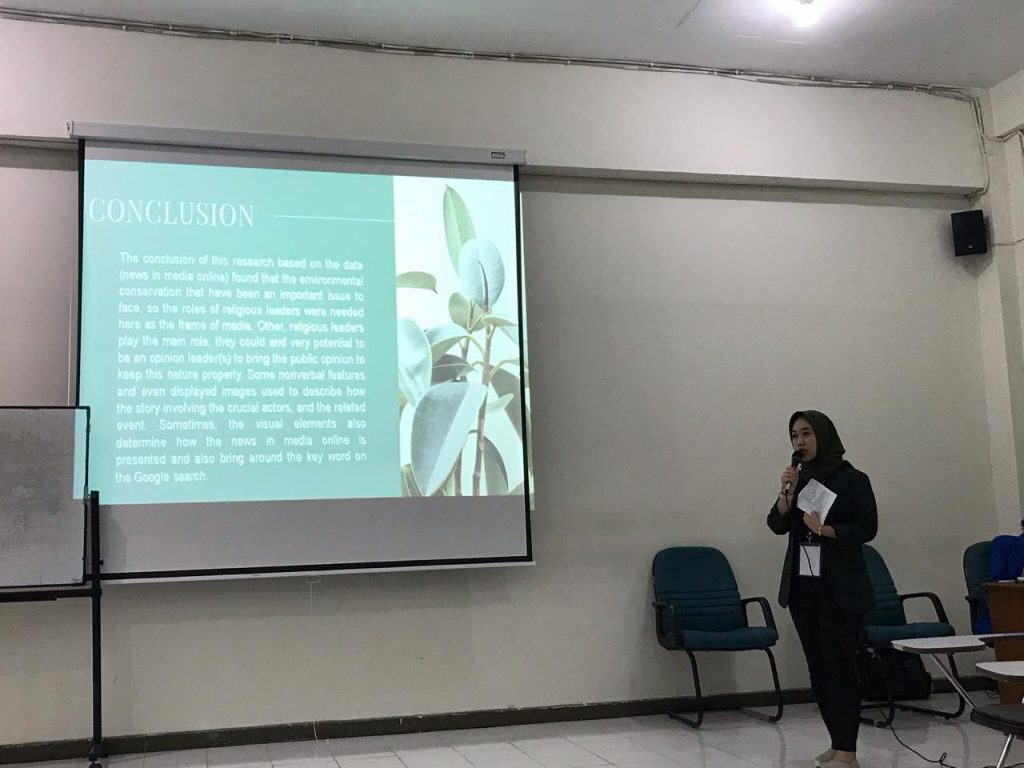 Di event ini Prodi İlmu Komunikasi UAI mengirimkan utusan dari mahasiswa (Vanesa B. Sadmego, ilkom 2015) serta 2 orang dosen (Muchammad Nasucha, Gayatri Atmadi) untuk berpartisipasi aktif dalam mempresentasikan gagasan keilmuan empiris di Yogyakarta, 14-16 April 2019 lalu.